At Homes By TPG, we work with our customers for their satisfaction. We offer guarantee and commitment to excellence in building your dream home with superior workmanship, quality, and service.
If you are looking for a partner in building or buying your dream home, we are here to help you. Contact us to get started. Our home buyer is considered a valuable extension to our team.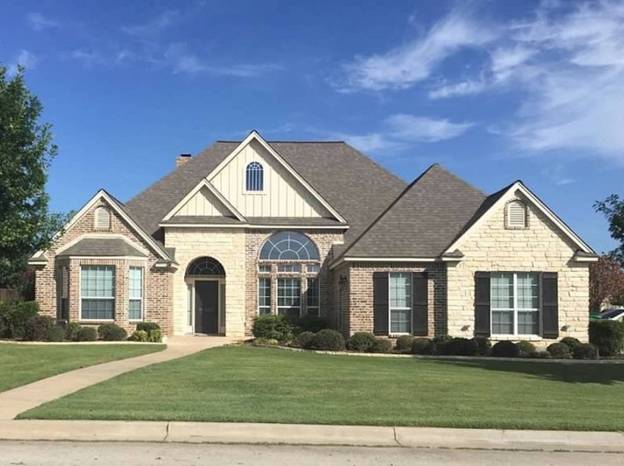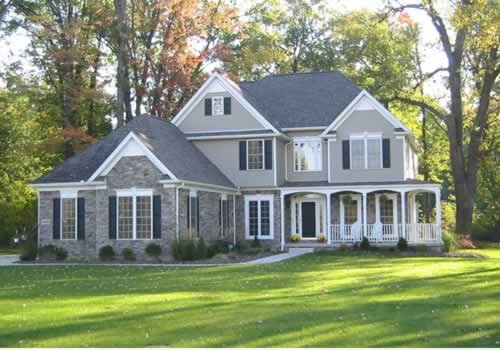 Creating the Design
You Desire
We create spectacular living space that is always personal to the homeowner and their lifestyle by incorporating carefully orchestrated unique details in every home.
As a company, we believe that communication and quality service throughout the construction period is the cornerstone of a long-lasting relationship.