Specialised in Residential
Homes By TPG is a small to mid-sized local residential home builder specializing in customized single-family new home construction with over 27 years of experience.
With a hardworking, skilled, and motivated team, we are ready to take up all challenges that crop up in each project. We always strive to turn the construction process as easy and convenient as possible. We go beyond the limits to make sure the job is well done.
Design and Build Services
Our company can build a custom home based on your needs. You can either bring your plan or choose one from our collection; we have hundreds of them. In the primary market in Dayton and the Metropolitan area, the products range from $250 to $500 thousand dollars.
We provide a full range of design and build services for our customers. Our goal is to ensure that your new custom built home reflects you with a personalized experience.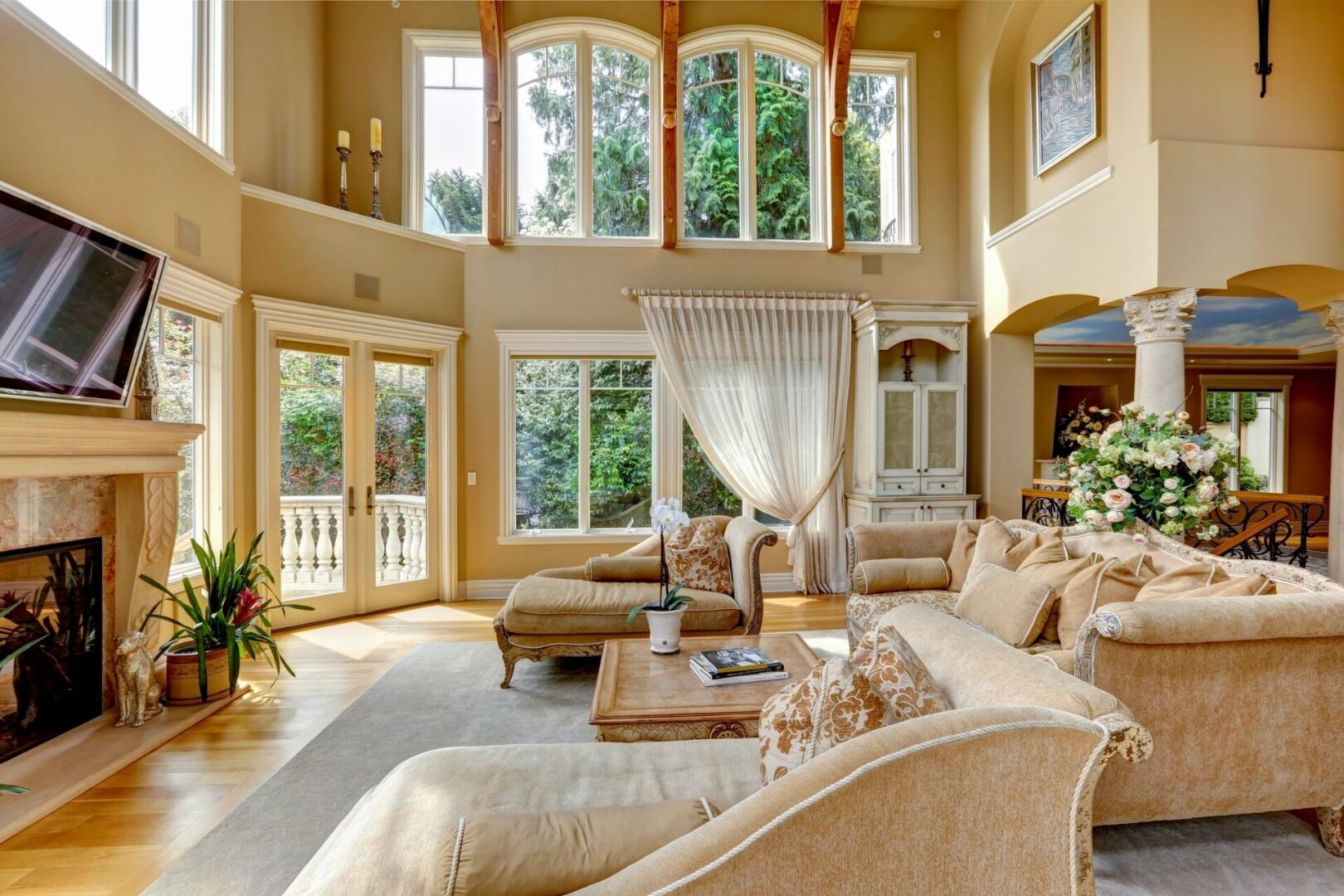 Michael Peterson, builder and owner of Homes By TPG, graduated from Baldwin-Wallace College with a BA degree in Accounting in 1986.
Prior to this, he worked for Smith & Company CPA's, as a Senior Accountant for five years and has been in charge of operations for The Peterson Group, Inc., since 1993.
Homes By TPG is a member of the Home Builders Association of Dayton of the Greater Miami Valley.